HOLLAND FIRE PROTECTION, Inc.
A Fire Protection Service Company, offering professional services in Design, Installation, Maintenance and Repair of fire protection sprinkler systems for commercial, industrial and residential buildings.

With over 30 years of experience we serve the South Eastern United States from our offices in Richmond, Va. to our sister company Brigade Fire Protection in West Palm Beach, Florida.
NICET Certified. We meet or exceed standards set by
NFPA (National Fire Protection Association).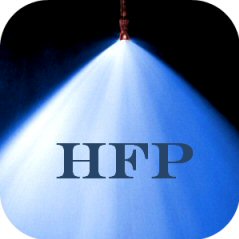 If you are a former customer of

Integrity Fire Protection, Inc.

You can contact Garrett concerning warranty information, inspections, repairs or new projects.